BioSpeedia is a biotechnology company founded by two scientific researchers from Institut Pasteur. Located within the Institut Pasteur campus, BioSpeedia is part of an outstanding scientific ecosystem.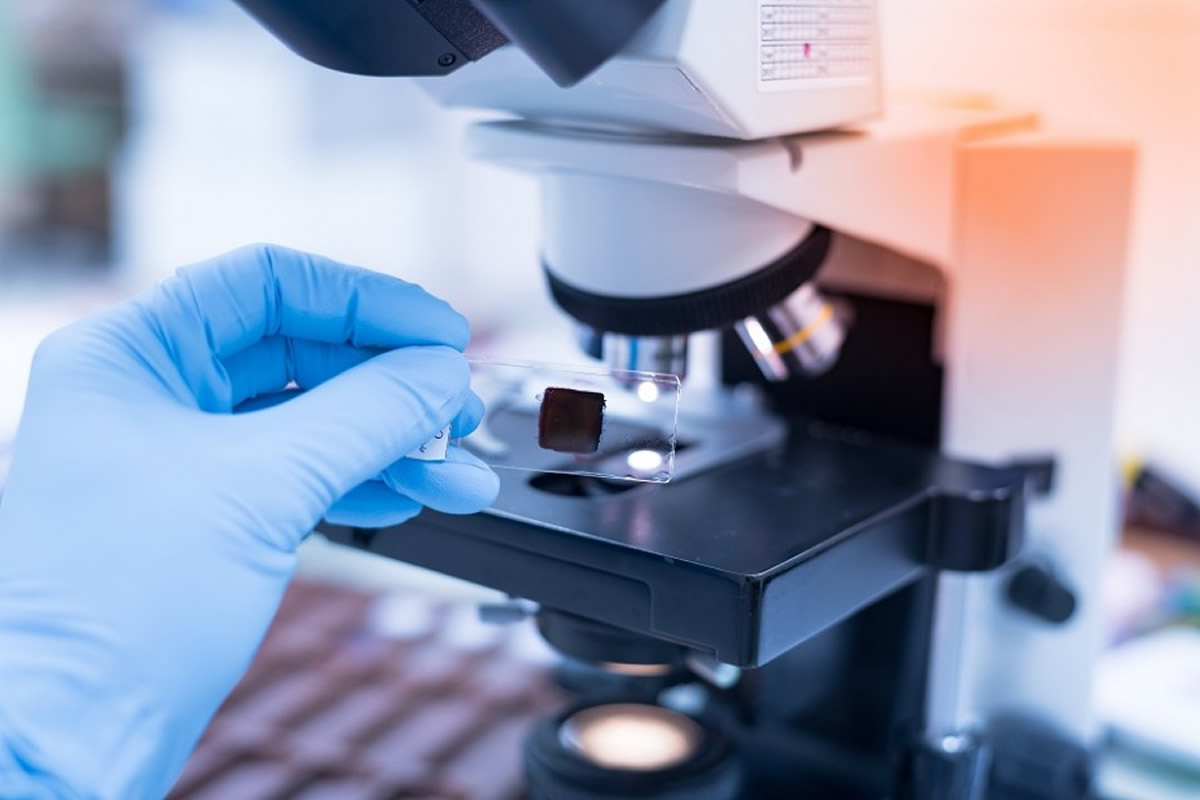 About Us
Established since 2011, BioSpeedia develops and manufactures a portfolio of innovative in vitro diagnostics (IVD) rapid test kits and ELISA kits for medical professionals and clinical diagnostic markets worldwide.
CE marked COVID-19 rapid test kit;
US FDA submission number: EUA202012.
COVID19SEROSpeed-IgM-IgG Test is an immunochromatographic assay designed for the qualitative detection and differentiation of specific IgM and IgG antibodies to coronavirus 2019-nCoV or SARS-CoV-2 in human fingertip blood samples. It is intended to be used for the detection of SARS-CoV-2 virus infection. This protocol can be carried out in 15 minutes (certain results can be read in 3 minutes), and is simple in its implementation.