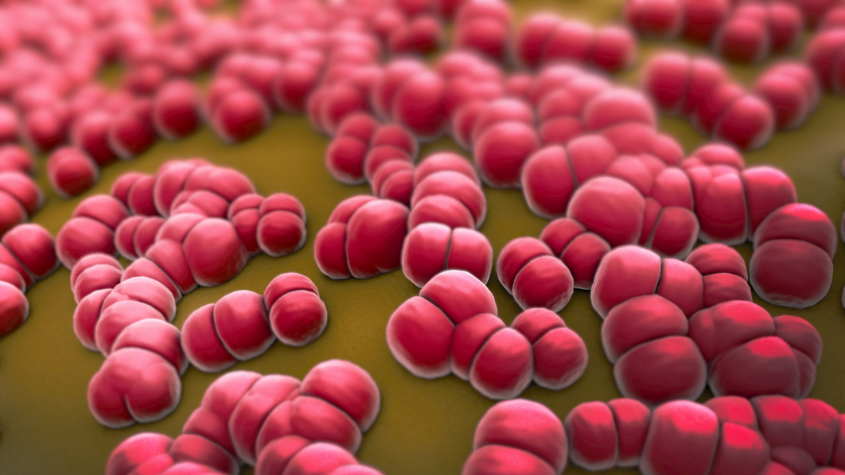 Meningitis is a serious inflammatory disease caused by various pathogens including N. meningitidis. Suspicion of meningitis is a medical emergency and immediate medical assessment is recommended. As an exclusively human pathogen, N. meningitidis, often referred to as meningococcus, is a gram negative bacterium that can cause meningitis and other forms of meningococcal disease such as meningococcemia, a life-threatening sepsis. Meningococcal meningitis can cause long-term sequelae and can be fatal if not treated during the early stage of infection.
It initially produces general symptoms like fatigue, fever, and headache and can rapidly progress to neck stiffness, coma and death. With a fatality risk approaching 15% within 12 hours of infection, it is crucial to initiate testing as quickly as possible. Symptoms of meningococcal meningitis are easily confused with those caused by other bacteria. It causes the only form of bacterial meningitis known to occur epidemically, mainly Africa and Asia. It occurs worldwide in both epidemic and endemic form.
N. meningitidis is spread through saliva and respiratory secretions during coughing, sneezing, kissing, and chewing on toys. Disease-causing strains are classified according to the antigenic structure of their polysaccharide capsule. Among the identified capsular types of N. meningitidis, six (A, B, C, W, X, and Y) account for most disease cases worldwide.
MeningoSpeed provides an immediate, easy to use and accurate rapid method for the diagnosis of N. meningitidis. The test can be completed in a few minutes as opposed to the current gold standard which can take 48 – 72 hours turnaround time, and up to a week more for serotyping.