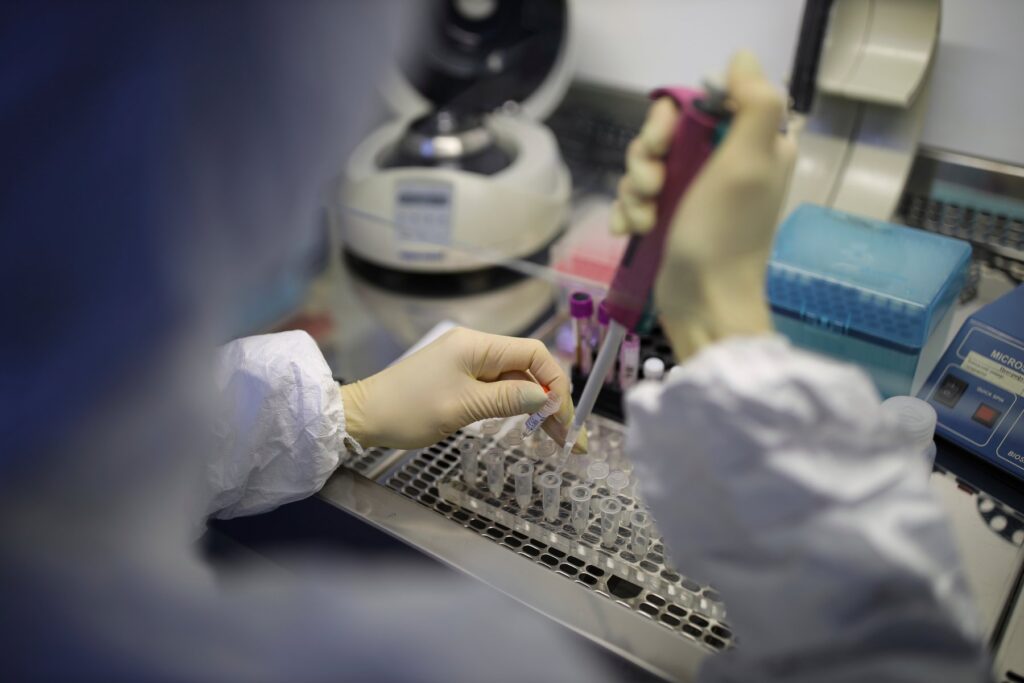 Human Infectious Diseases Rapid Tests
COVID19SEROSpeed-IgM-IgG Test is an immunochromatographic assay designed for the qualitative detection and differentiation of specific IgM and IgG antibodies to coronavirus 2019-nCoV or SARS-CoV-2 in human fingertip blood samples. It is intended to be used for the detection of SARS-CoV-2 virus infection. This protocol can be carried out in 15 minutes (certain results can be read in 3 minutes), and is simple in its implementation.
We have applied for an EUA with Center for Devices and Radiological Health (CDRH) of the Food and Drug Administration (FDA) in the United States. Our Submission Number is EUA202012.
Additionally, we develop innovative and performing Rapid Diagnostic Tests for infectious diseases, such as meningitis (Streptococcus pneumonia, Neisseria meningitidis),dengue, malaria, typhoid, filariasis.
Our Rapid Tests are robust and easy-to-use by everyone (health professionals or not), in order to make faster and accurate lifesaving decisions in any circumstances or locations.