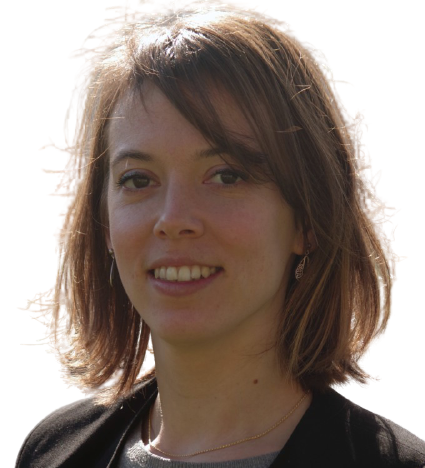 Sandra Mounier
QA and Regulatory Affairs Manager
Sandra Mounier, graduated BSc in Health Science Technology major quality in sanitary and medico-social sector in 2012. She also holds a MSc degree in Health Management and Engineering major Health Product Marketing from the University of Lille (France). She has pursued courses within Siemens Healthcare as Marketing and Business Support Developer.
After graduation, she worked as an International Volunteers in Business program within the PSA Group as Product Manager Aftersales in Milan (Italy).
After 5 years in Italy, she joined BioSpeedia where she is in charge of Quality and Regulatory Issues. She manages CE Mark of the various BioSpeedia product and the Quality management systems based on the standard ISO 13485. She is also experienced in placing on the market an in vitro diagnostic device in the US: constitution of the registration dossier 510K.
She currently holds the position of Quality Assurance and Regulatory Affairs Manager.