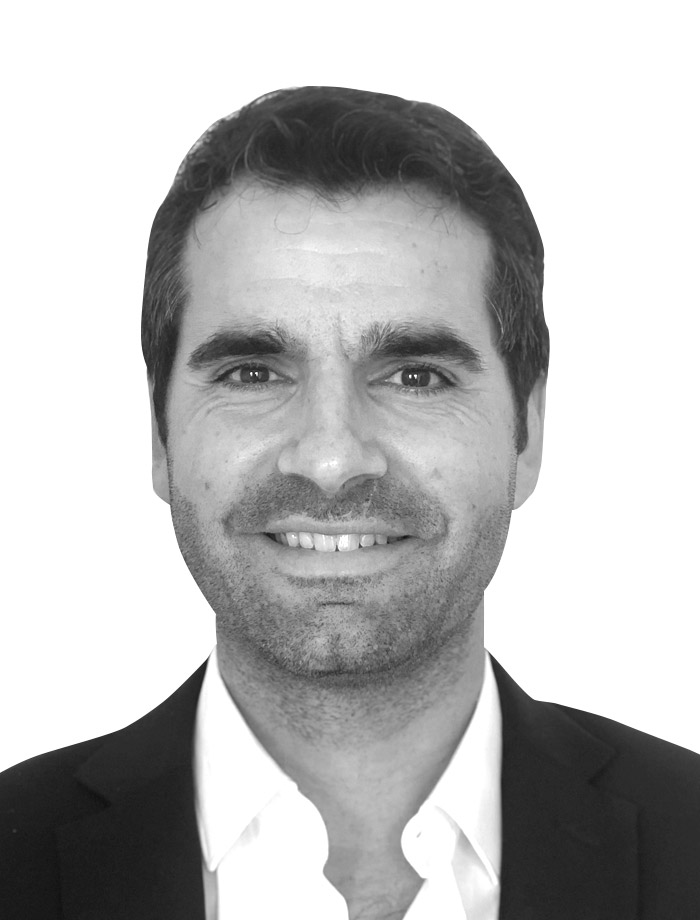 Julien Tizot
Executive Board Member
Julien is the Executive Board Member of BioSpeedia SAS as well as a General Partner at Forepont Capital Partners, a French – US based Venture Capital Fund investing in life science and biotech startups across different markets. Julien has developed partnerships across Europe with key stakeholders in the biotech and life science industry.
Forepont Capital Partners is a strategic investor into BioSpeedia SAS to help the company become a leader in the rapid test industry.
In his 15-year career, Julien has worked in San Francisco, New York City, Geneva and Paris in leadership roles, including as head of Alternative Investment for AG2R La Mondiale ($150 Bn of assets) where he won 2 "Top Institutional French Investor" awards. He has held executive positions and has invested in dozens of biotech & life science startups and sits on several boards.
Julien holds an MBA from both London Business School & Columbia Business School (Dean's List) where he focused on venture capital and entrepreneurship.
He holds a CIIA certification (French Valedictorian) and an Engineering degree from Aix-Marseille School of Economics in Statistics & Econometrics.
He is an Adjunct Professor at Aix-Marseille School of Economics where he is also on the advisory board.